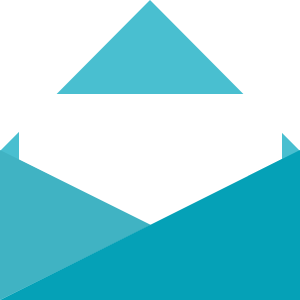 WHAT AM I SIGNING UP FOR? Members of Body Oak Cliff's email list get new blog posts delivered directly to their inbox, as well as being the first to hear about upcoming offerings (e.g. retreats, courses, coaching groups). We promise not to spam you, and of course you are free to unsubscribe at any time.
If you are interested in receiving support on your life-long journey of transformation, sign up today!
---
***NEW OPTION***
Interested in keeping up with the blog, but hate checking your email and staring at screens all the time? Sign up for BOC's "Hard Copy Club" and get paper copies of new blog posts sent to you monthly via snail mail. Suggested donation of $5 or $10 / month to cover costs of printing and postage is appreciated, but not required.